Unlock the stress-free commutes with our employee shuttle service in seattle! Say goodbye to traffic jams and hello to punctuality, productivity, and convenience.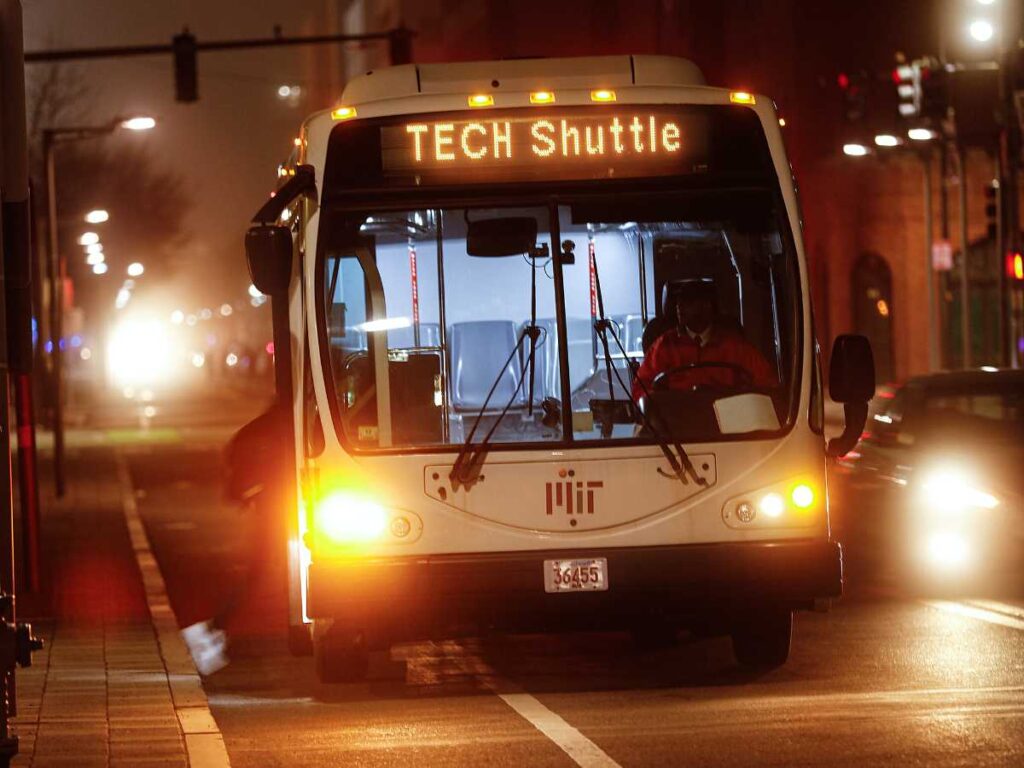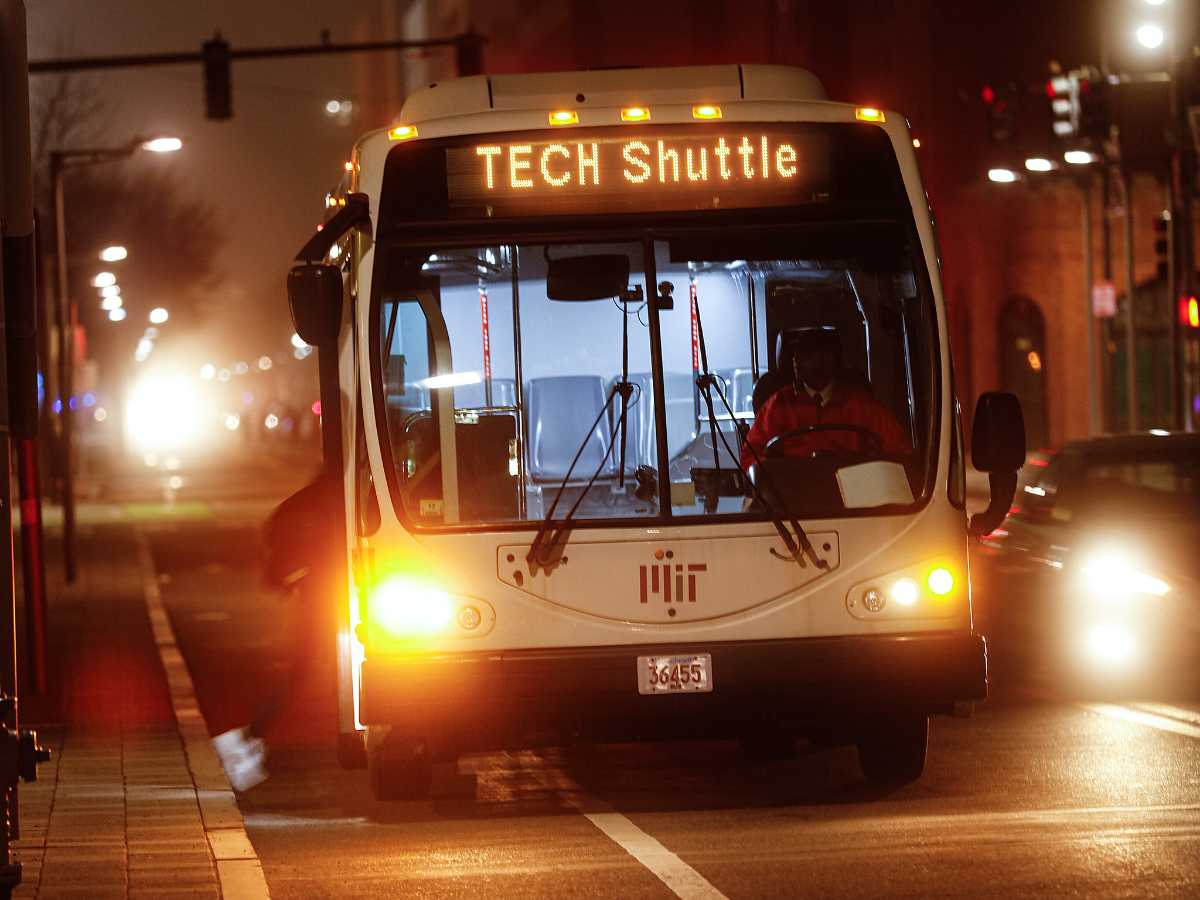 What is Employee Shuttle Service?
Employee shuttle service is a transportation solution provided by employers. It is given to facilitate the commute of their employees to and from the workplace. This service involves offering a dedicated shuttle or bus system. It follows predetermined routes and schedules to pick up and drop off employees at various locations such as residential areas, transit hubs, or designated pickup points.
The primary aim of an employee shuttle service is to address the challenges. For example: traffic congestion, long travel times, parking issues, and reliance on public transportation. From our company Asiyah Town Car, we are offering a convenient and efficient transportation option, employers can enhance the overall commuting experience for their staff.
Advantages of Our Shuttle Service
Reduced Stress and Fatigue: Lengthy and unpredictable commutes can lead to elevated stress levels and fatigue among employees. Long hours spent on traffic or relying on poor public transportation systems can negatively affect mental and physical well-being. But our efficient transportation system minimizes the time spent commuting, allowing employees to start their workday. As well as with a clearer mind and higher energy levels.
Convenience and Efficiency: At Asiyah Town Car, we're dedicated to making your employees' commutes convenient and efficient. Our employee shuttle service is designed to streamline their journey, saving them time and energy. With carefully planned routes and timely pickups, we ensure that employees can rely on a hassle-free commute that aligns with their work schedules. By providing a door-to-door service, we eliminate the complexities of public transportation or individual driving, allowing employees to focus on what matters most – their work and personal well-being. With our commitment to convenience and efficiency, we redefine the way employees experience their daily commutes.
Punctuality and Reliability: We take punctuality seriously. Our employee shuttle service is built on a foundation of timely departures and arrivals. We understand the importance of adhering to schedules, ensuring that your employees reach their destinations on time. With carefully planned routes and real-time tracking, we minimize waiting times and provide a seamless commuting experience
Reliability is central to everything we do. Our commitment to consistent service means you can rely on us day in and day out. Our well-maintained vehicles, trained drivers, and backup plans ensure that disruptions are kept to a minimum. Your employees can trust that our shuttle service will be there reliably, enhancing their daily work routines and overall satisfaction.
Enhanced Productivity: We understand that efficient transportation is key to a productive workforce. Our shuttle service isn't just about getting from point A to B – it's about optimizing your employees' time. By removing the stress of commuting, we empower your team to start their workday early, catch up on tasks, or simply relax. With our reliable and punctual service, employees can arrive at the office refreshed and ready to tackle their responsibilities, contributing to a more productive and engaged workforce.
Cost Savings: Discover the smart choice for cost-effective commuting. Our Seattle Employee Shuttle Service saves you money while delivering a seamless and comfortable ride to work
Employee Well-Being: We prioritize your well-being with our Shuttle Service. Enjoy a relaxed and refreshing commute, contributing to a healthier work-life balance and enhanced overall happiness
Eco-Friendly Solution: At Asiyah Town Car, sustainability is a priority. Our employee shuttle service offers more than just convenience – it's an eco-friendly transportation solution. By consolidating commutes into our shuttles, we reduce the number of individual vehicles on the road, leading to lower carbon emissions and a smaller environmental footprint. With our commitment to a greener future, you can provide your employees with a responsible and environmentally-conscious commuting option that aligns with your company's values.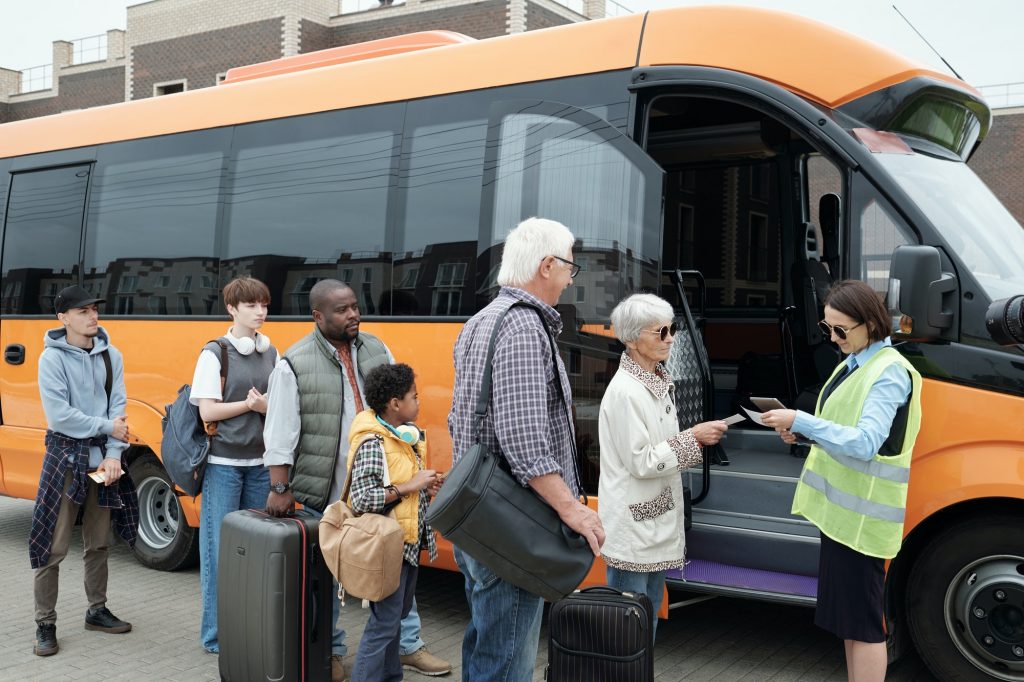 Considerations for Our Customers:
Customized Solutions: At our company, we recognize that every business has unique transportation needs. That's why our employee shuttle service goes beyond a one-size-fits-all approach. We specialize in crafting customized solutions tailored to your company's specific requirements. Whether it's designing routes to match employee locations, adjusting schedules to align with work hours, or incorporating branding into our shuttles, we work closely with you to create a transportation service that perfectly fits your organization. With our dedication to flexibility and personalization, you can count on us to deliver a shuttle service that reflects your company's individuality.
Safety Measures: Safety is paramount at Asiyah Town Car. Our employee shuttle service is designed with your employees' well-being in mind. We prioritize their safety through stringent measures, including regular vehicle maintenance, rigorous driver training, and adherence to traffic rules. Our vehicles are equipped with modern safety features, and we closely monitor routes for optimal security. With our commitment to providing a secure commuting experience, you can trust that your employees are in safe hands from the moment they step onto our shuttles.
Seamless Technology: At this company, we blend convenience with innovation through our seamless technology integration. Our employee shuttle service is driven by cutting-edge solutions that enhance the commuting experience. From user-friendly Web applications for easy booking and real-time tracking to automated route optimization, we leverage technology to ensure a smooth and hassle-free journey for your employees. With our commitment to staying at the forefront of transportation tech, you can expect a modern and effortless way to manage and enjoy your shuttle service.
Flexibility: At Asiyah Town Car, we understand that business needs evolve, and so we should manage transportation solutions. Our shuttle service offers unmatched flexibility to adapt to your changing requirements. Whether it's adjusting routes, modifying schedules, or accommodating special events, we're here to tailor our service to fit your organization's dynamic landscape. With our commitment to providing adaptable solutions, you can rely on us to seamlessly align with your company's changing demands, ensuring a stress-free and agile transportation experience for your employees.
Transparent Pricing: At Asiyah Town Car, we believe in transparency every step of the way. Our service comes with clear and straightforward pricing that aligns with your budget and requirements. There are no hidden fees or additional charges – the price you see is exactly what you receive. We work closely with you to create a pricing structure that suits your organization's needs, whether it's a comprehensive package or a customized plan. With our commitment to open communication, you can trust that our